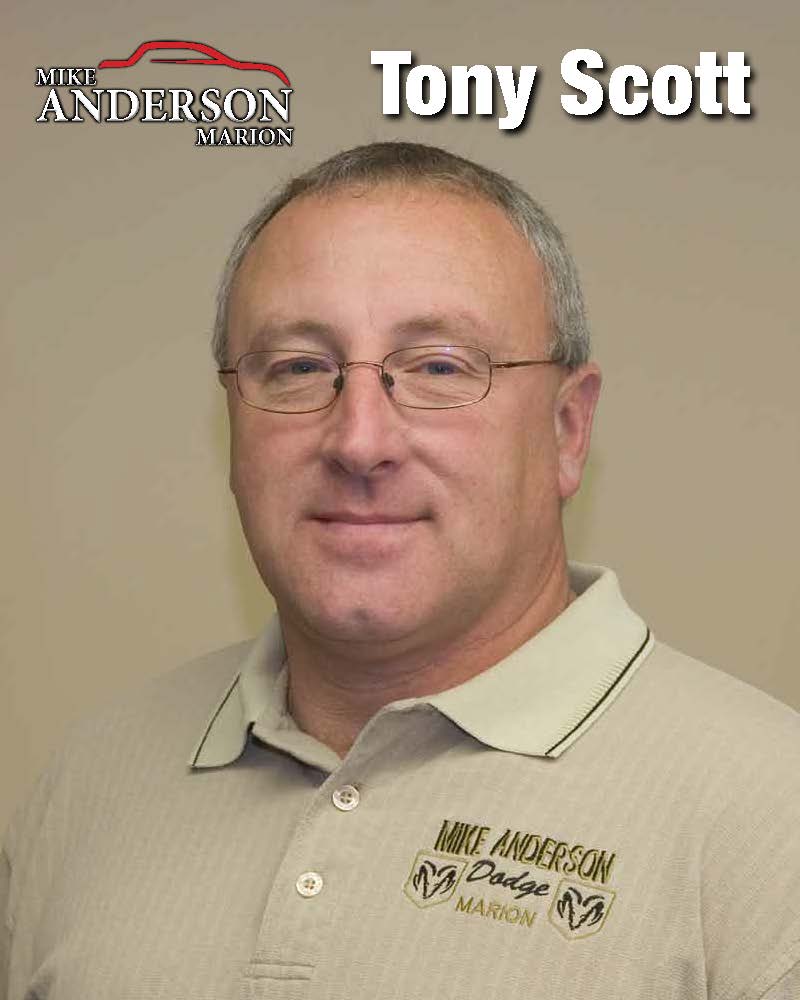 "We will meet or beat anyone's appraisal on any trade in vehicle...."
"Just fill out the form below and I will call you with an approximate value"
We are looking to buy cars as well as take them in on trade!  We look at every vehicle carefully and consult several sources before giving you a value on your vehicle.  We do this to be competitive and fair.  This means that we do not play the games that some other Dealers do of pretending your car is worth more, or less, than what it really is.  We would rather be direct and honest with you to ensure that we giving you as much for your vehicle as we can.  This makes it worth the drive from Kokomo, Peru, Indianapolis, Carmel, or anywhere else in Indiana or beyond.