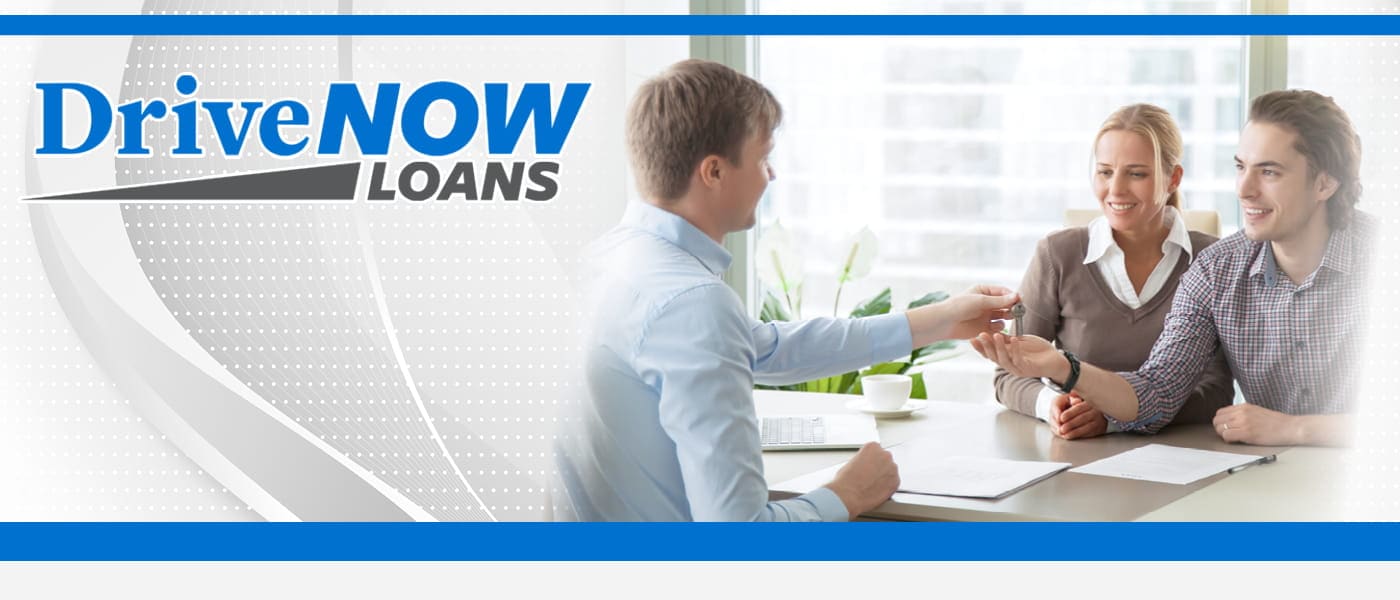 Do You Have Bad or No Credit? We Can Help!
Find the car of your dreams here at Mike Anderson Chrysler Dodge Jeep Ram & Fiat in Marion, IN! This research page will give you more insight into our dealership's services regarding financing and credit through our Drive Now Auto Credit program. To speak with one of our team members, give us a call at  (765) 677-3300 or come give our dealership a visit.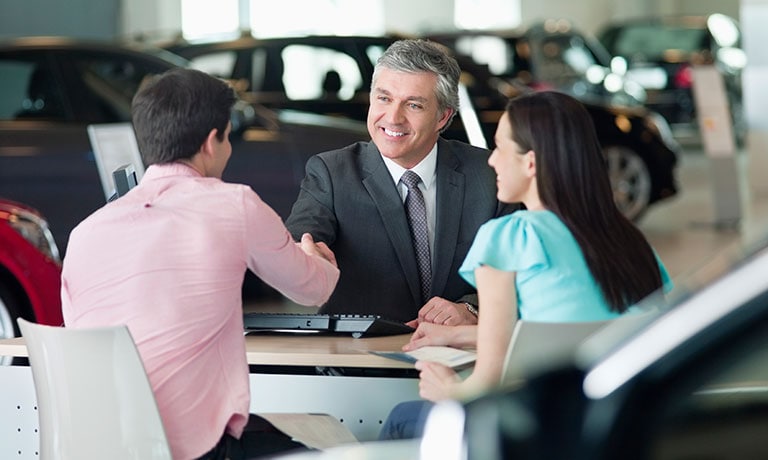 What Makes the Mike Anderson Program BETTER than Buy Here Pay Here?
Most traditional Buy-Here-Pay-Here dealers sell only used cars and some do not even report to the credit bureau - thus your good payment history is not reflected.  There are several big differences in the Mike Anderson program, offered thru our own captive finance company, Drive Now Auto Credit.  The biggest differences are that our stores also offer new vehicles, thus as your credit improves we have other options for you - that and monthly reporting to the credit bureaus sets the Mike Anderson team apart. So as your low credit scores rises and you find yourself back in the market, our dealer group can offer the entire selection of inventory - including Certified Pre-owned vehicles and new Chrysler Dodge Jeep Ram & Fiat models.

What Is Considered Bad Credit?
Your credit score will most likely fall somewhere between 300 and 850. A "fair" credit score is often described as one below 670. A score between 580 and 669 is often considered "low," and one between 300 and 579 is "bad." Are you struggling with bad or non-existent credit? You don't have to worry here at Mike Anderson Marion! Our team of financing experts will work closely with your unique situation and answer any questions you may have.

Can I Buy a Car With No Credit?
Yes, you can! The Mike Anderson Auto Group started its own finance company in 2006 called Drive Now Auto Credit (DNAC). DNAC was started to assist our customers who either had zero credit or very poor credit histories, thus allowing them to obtain the vehicle they've always wanted. We're proud to say that to date, DNAC has provided over 6,000 different loans and assists customers at all Mike Anderson dealership locations. Common customer situations that Drive Now Auto Credit specializes in financing would include those with:
No-credit
First time buyers
Prior bankruptcy
Prior repossession
Damaged credit due to circumstances such as divorce, medical bills, or collections
How Can Drive Now Auto Credit Affect Your Credit Score?
Drive Now Auto Credit reports payment history monthly to both TransUnion and Equifax.  As long as your payments stay timely, this reporting shows your on-time payments, which will reflect positively on your credit score.  Many things can impact your credit score in addition to your payment histories, so provided customers keep payments timely and avoid other items that might lower their credit score, they will soon feel the benefits of a rising credit score.  DNAC offers financing alternatives similar to buy here pay here dealerships, however, there is a significant upside: as consumer credit improves with regular payments, we can begin to transition customers into newer vehicles through traditional lenders.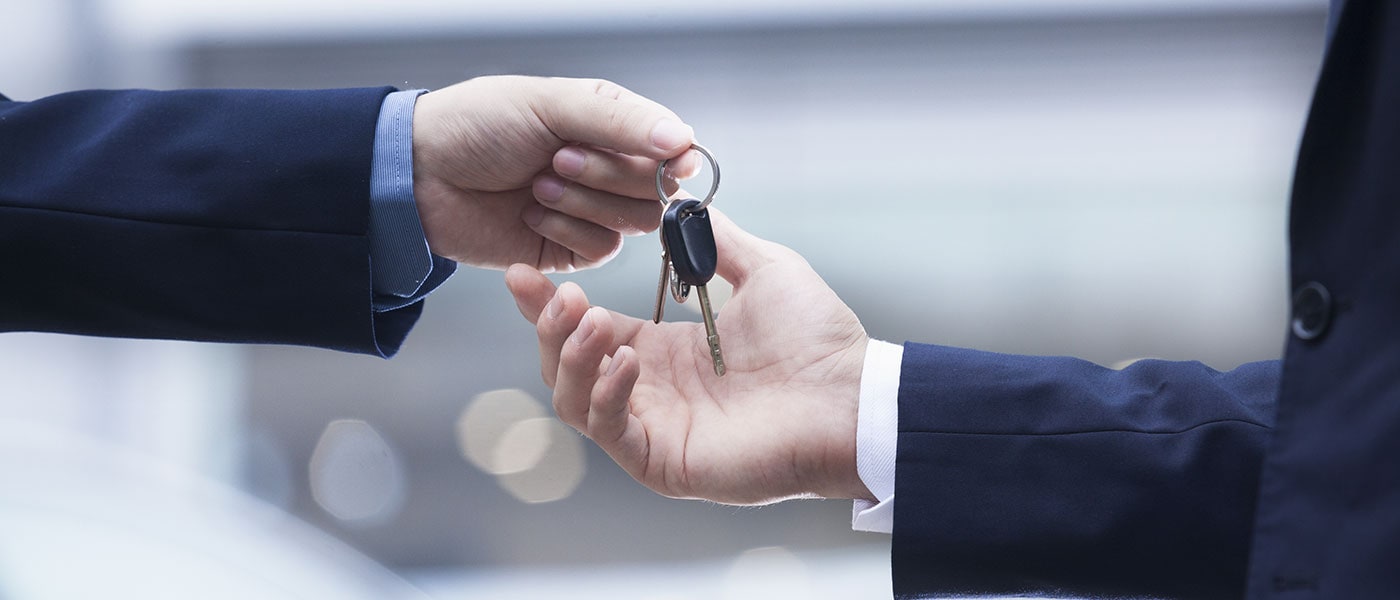 Why Choose Us?
There are so many great reasons to choose Mike Anderson Marion! We proudly serve drivers in the Marion, Gas City, Swayzee, Converse, Fairmount, Wabash, Kokomo, Greentown, Elwood, and surrounding areas! Plus, with our Drive Now Auto Credit, more people can drive home in the car they want! If you have questions please call us at (765)677-3300.